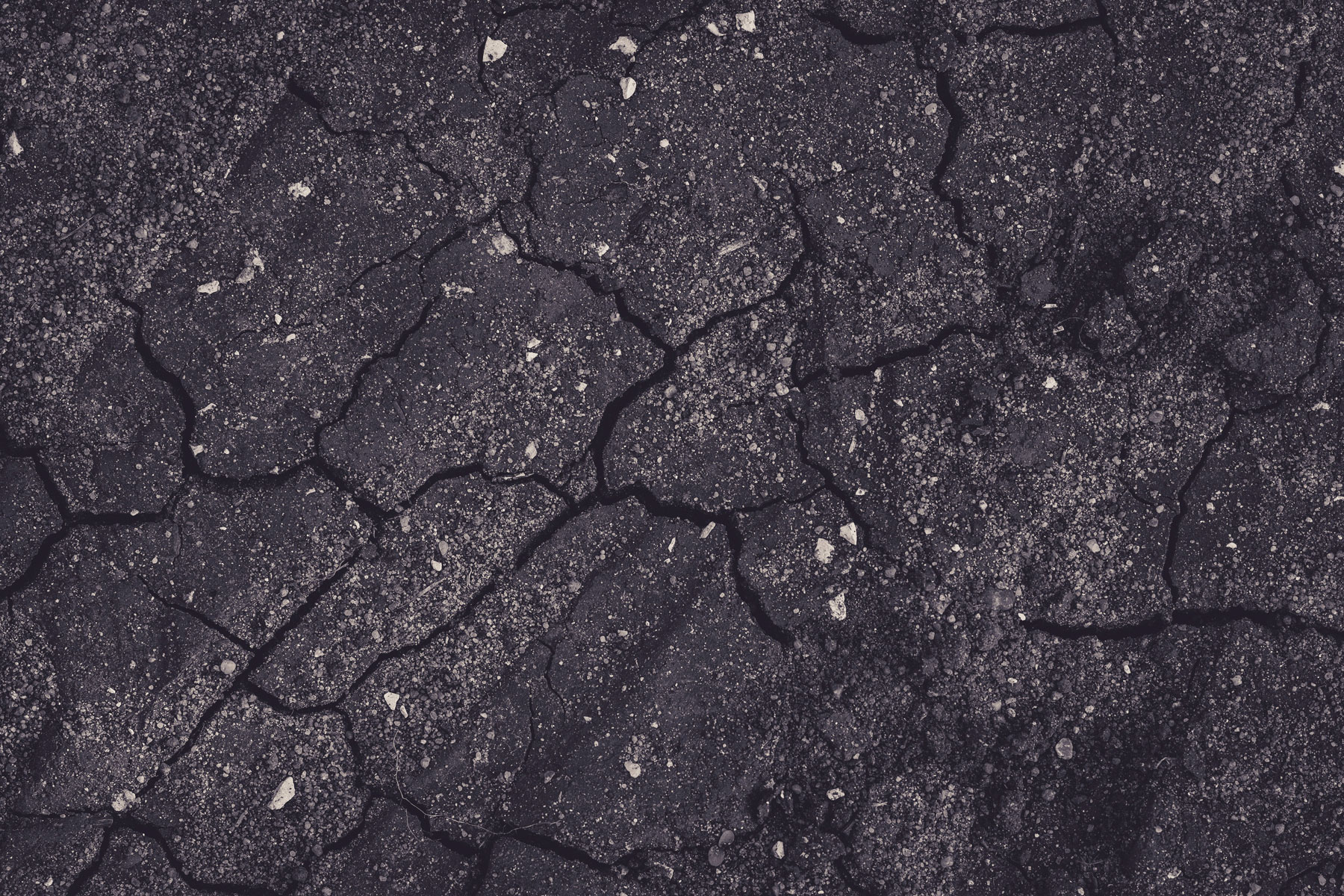 Asphalt
Maintenance
Cleaning, crack filling and seal coating to protect your asphalt investment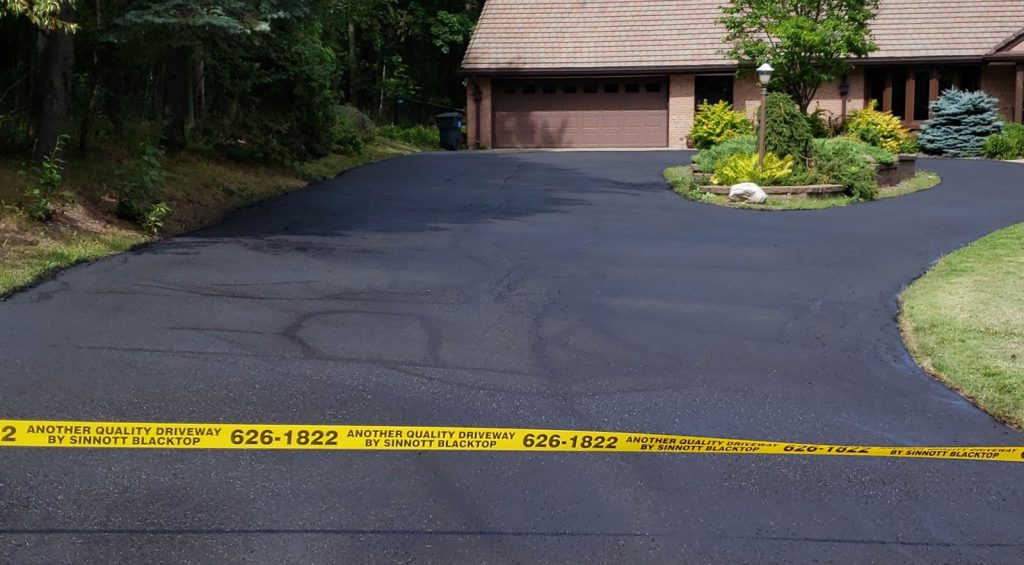 Crack Fill
Without professional attention cracks will form rampantly and allow water to erode and undermine the base of your driveway. This is easily avoidable by crack filling at regular intervals. We recommend crack filling every 2-3 years.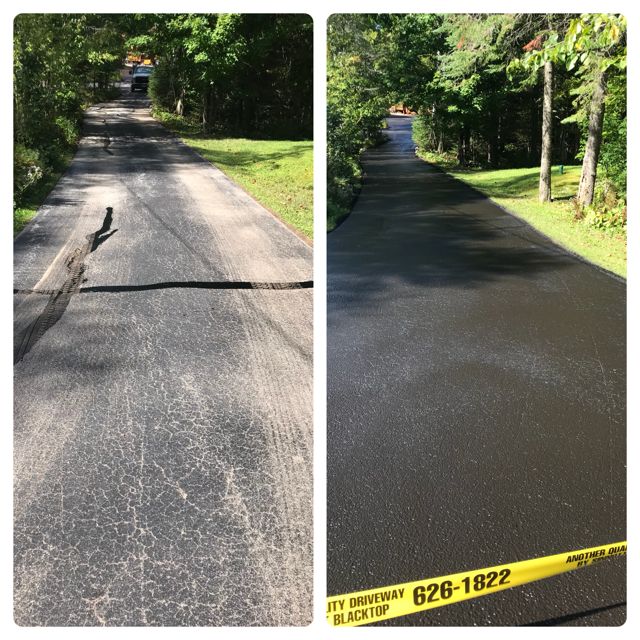 Seal Coat
Seal coating is a process where we apply a top-layer of coating for extra protection from water, chemical and sunlight damage. Seal coating can extend the life of your asphalt pavement and help avoid costly repairs. We recommend seal coating every 2-3 years.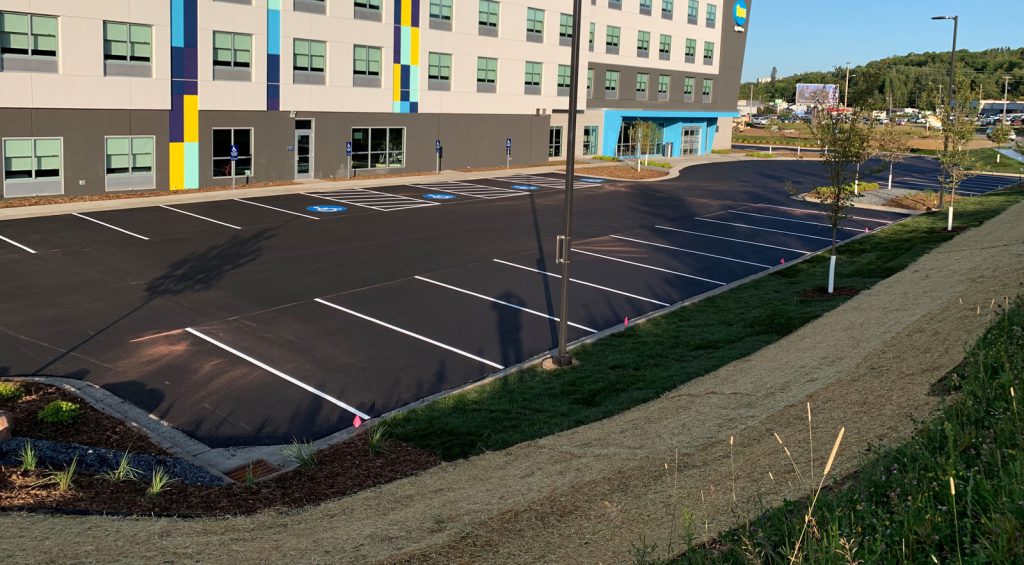 Commercial Striping
Striping adds the finishing touch to commercial pavement that is either freshly paved, seal-coated, saw-cut or patched. The usual application for striping is parking lots. Sinnott Blacktop's attention to detail will ensure the completed work is pristine and attention-grabbing. Our quality Diamond Vogel High Durability Commercial Latex marking paints offer the quality and durability you would demand and expect.
Ready To Start Your Project?
Contact us today for a quote or more information about your project!
Other Services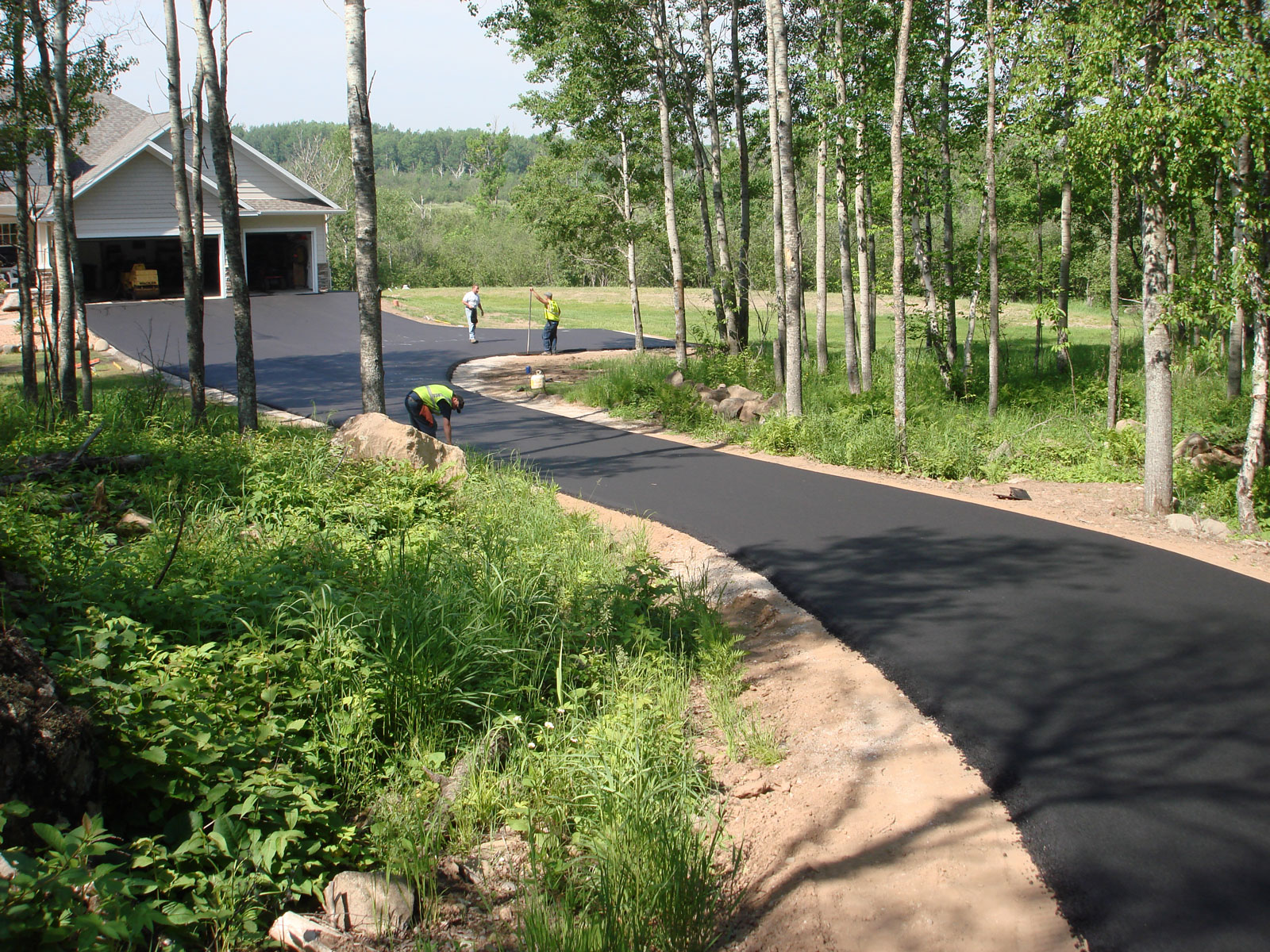 Project Design
Sinnott Blacktop, LLC provides industry-leading planning and project management services so you don't have to stress. Whether it's new asphalt,...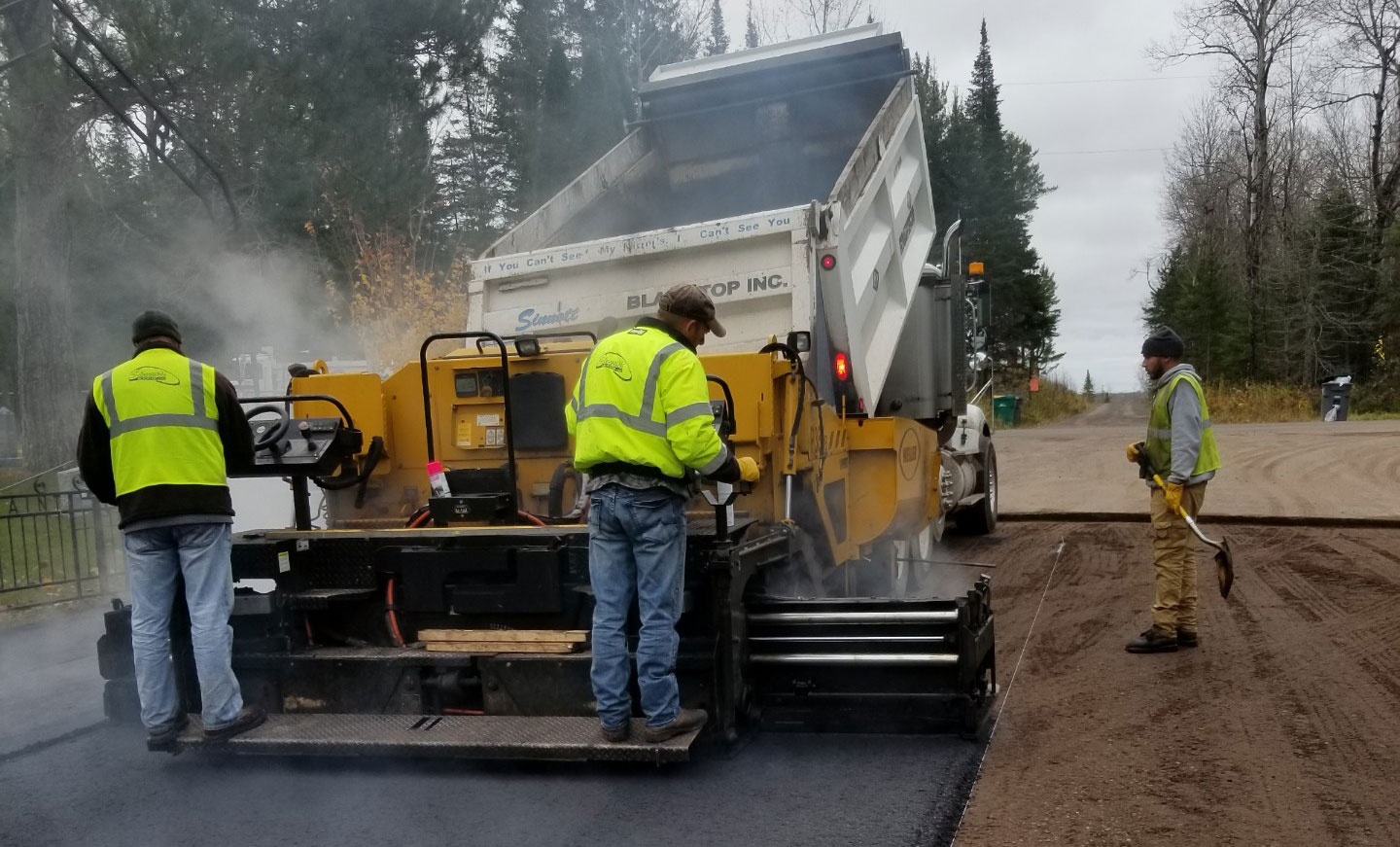 Paving
A properly designed and constructed driveway will give many years of service with minimal maintenance. Such a driveway is simple...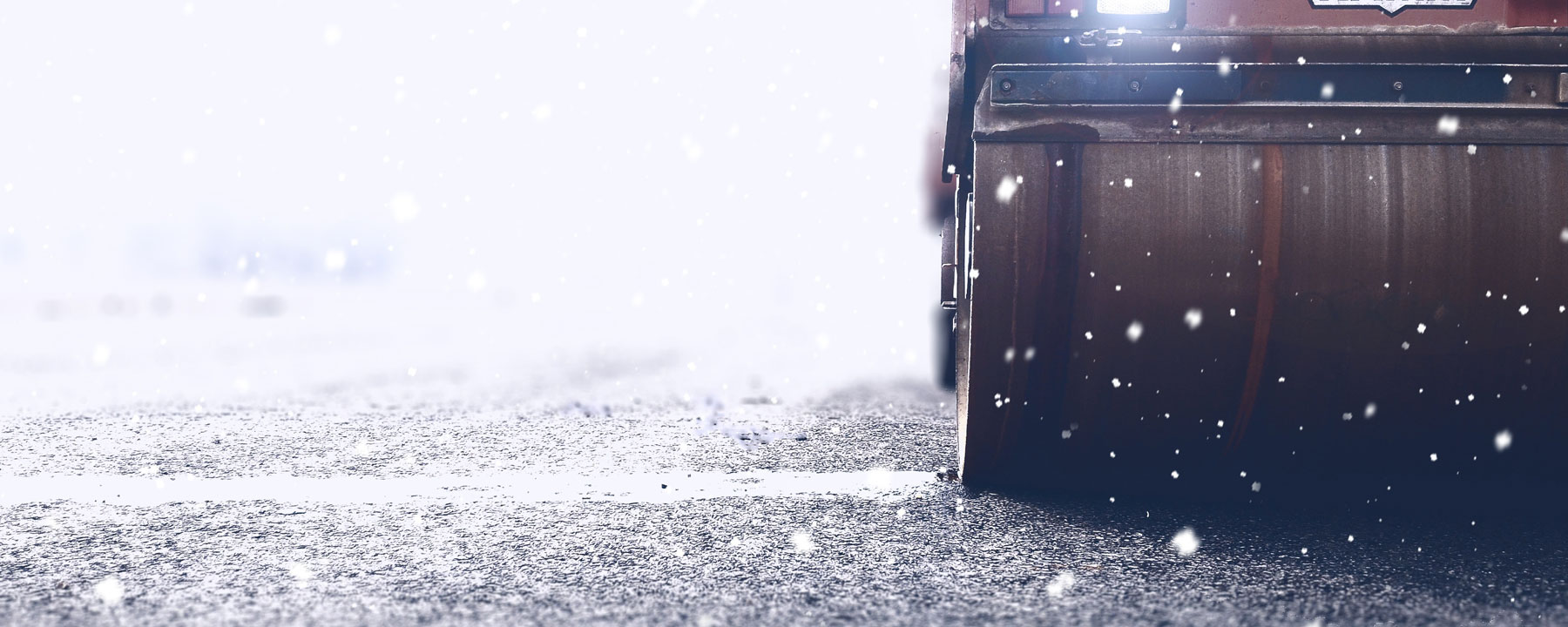 Snow Services
Sinnott Blacktop, LLC provides dependable snow services to ensure safe walkways and parking lots for our clients' customers and employees....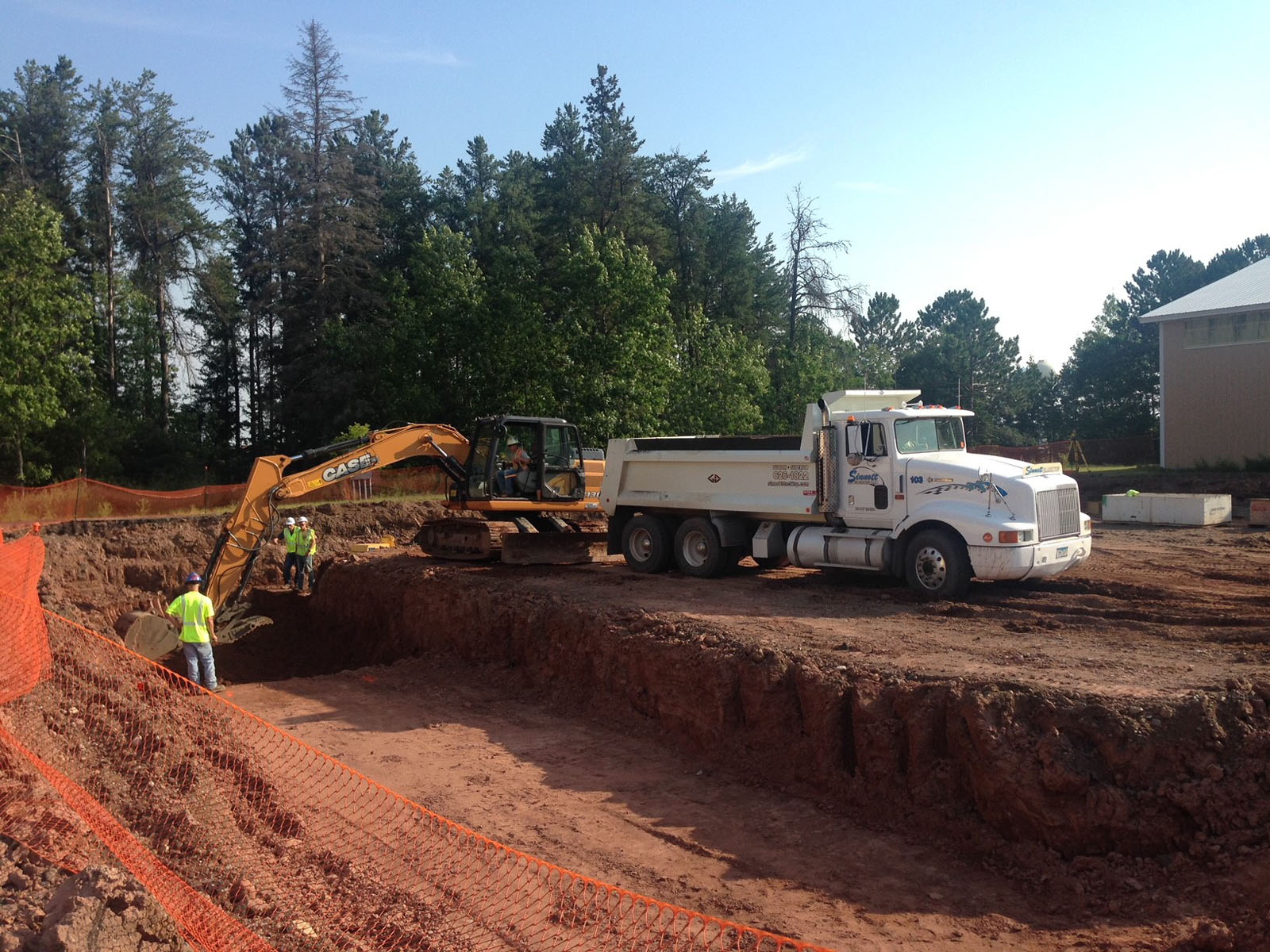 Excavation
The sub-grade soil serves as a working platform to support construction equipment, as well as the foundation of the pavement....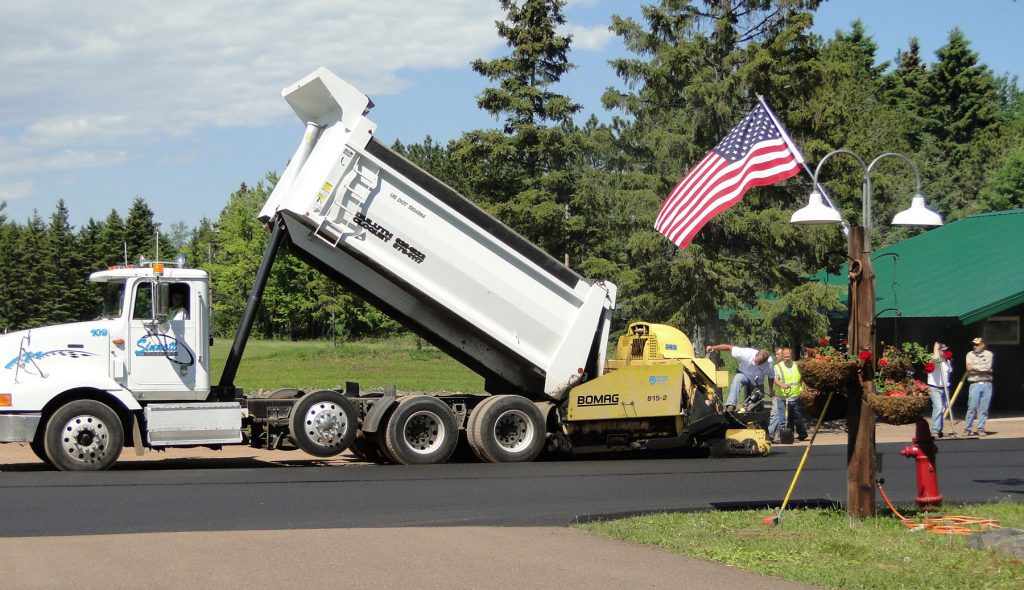 Request A Quote Today
Please fill out our form and specify what service you are requesting a quote for. We will reply as quickly as we can to connect you with the appropriate estimator.