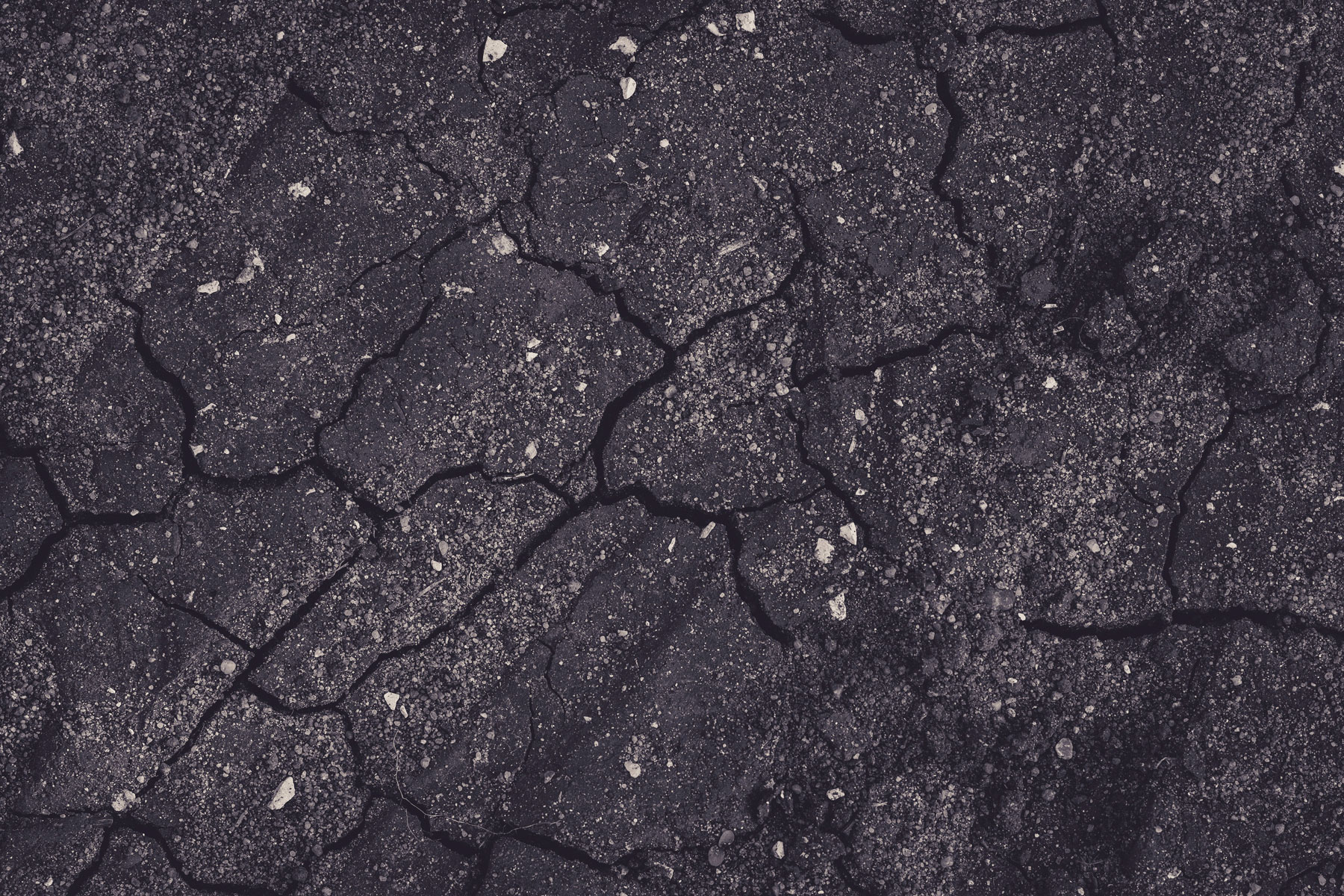 Frequently Asked Questions
What is your square foot price?
The square foot price varies greatly depending on the size, location, and scope of the work. Call (218) 626-1822 for a free estimate. 
How long do I have to stay off the asphalt after you're done?
On new asphalt, we recommend staying off for 2-3 days, depending on the weather. This will give the surface time to cool and harden. On a newly seal-coated surface, we recommend a 24-hour cure time before opening the surface up for traffic.
How thick of a pavement should I have?
This depends on the frequency of use and the expected loads to be placed on the surface. For residential driveways, in most instances 2.5 inches of compacted Bituminous is sufficient. 
How long does asphalt last?
With proper design, installation, and proper maintenance, you can expect 15 to 20 years out of your asphalt. Proper maintenance would entail regular crack fill and seal coating, and at least one corrective overlay in a 20 year time span.
Do I need vegetation control?
We recommend this application, as it will help prevent damage to pavement due to organic growth.
Can you pave over concrete?
You can put asphalt pavement over concrete, with the understanding that reflective cracking may occur. This means that, as the concrete underneath cracks, it is possible that the asphalt will as well.
When should I seal coat my new surface?
We recommend sealing 90 days after completing installation of the new surface.
What type of maintenance should I do and how often?
Annual preventative maintenance is crack filling as new cracks appear. You should expect to seal coat every 2 to 3 years depending on the traffic and the condition of the surface.
---
For any questions our FAQ's don't answer, please contact us at (218) 626-1822 or send us your questions via email at info@sinnottblacktop.com.
Your Project Estimator is also available any time to answer your questions.