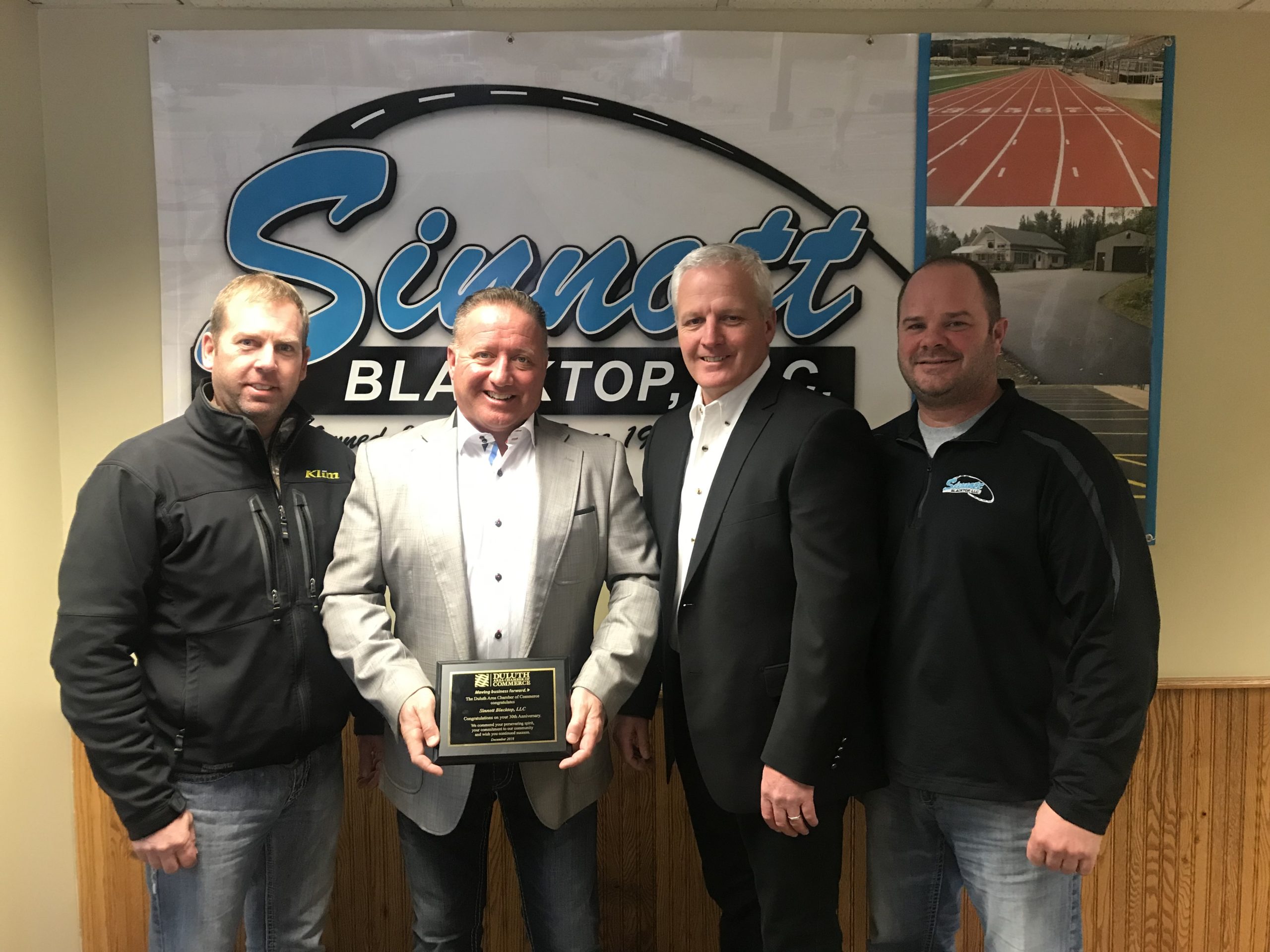 History
Established 1988
Sinnott Blacktop, LLC is a family-owned and operated business providing residential and commercial asphalt paving, maintenance, excavation and snow services.
We continue to operate under the same dedication to complete customer satisfaction and quality established by our father, Bob Sinnott. Steve and Scott Sinnott are the current owners and have steadily grown the business since 2000.
What began with six team members and a single dump truck has evolved into a business with a staff of approximately 25 year-round employees that grows to more than 50 during the peak seasons of summer and early fall.