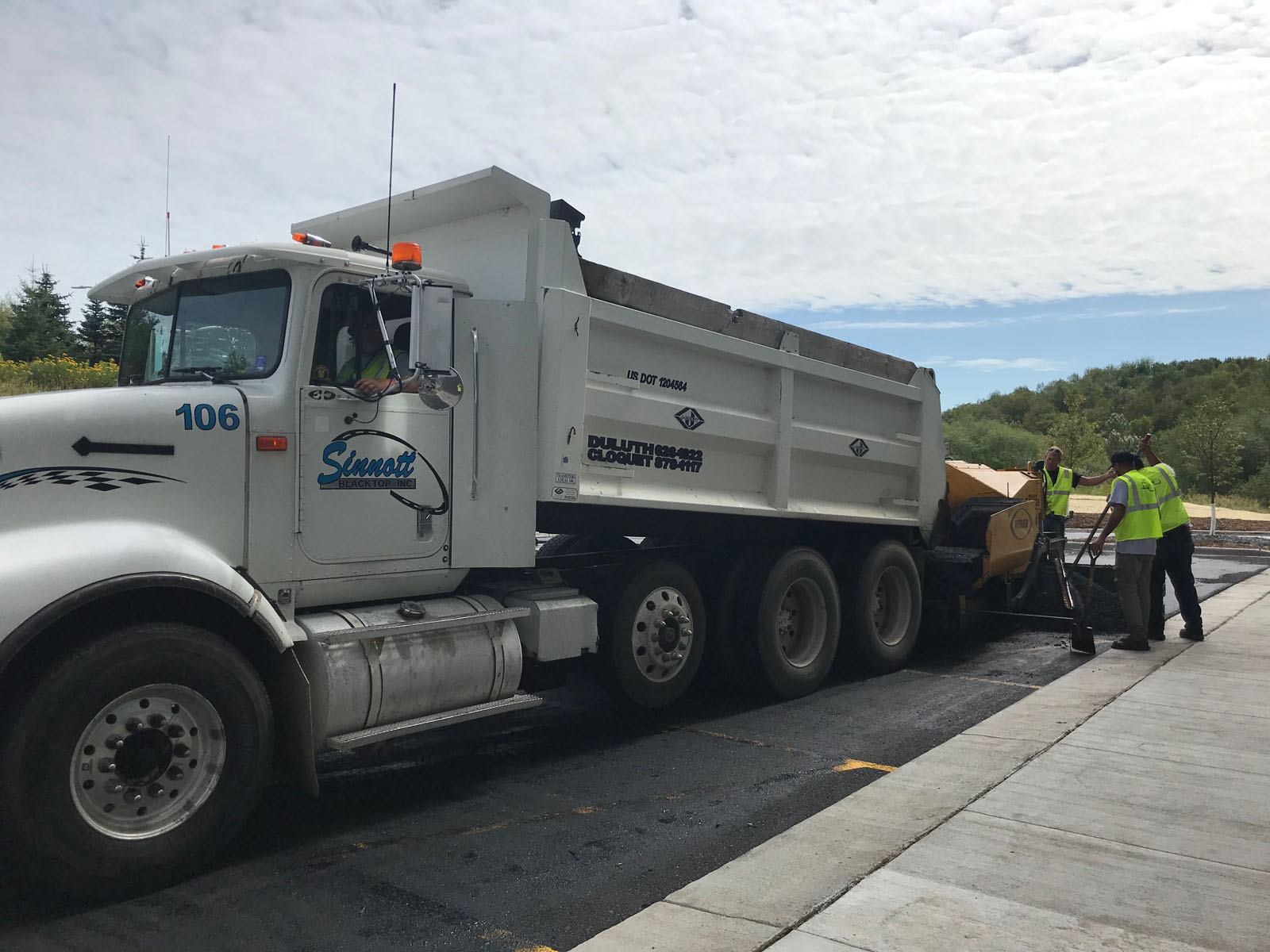 About Us
Over 30 years of excellence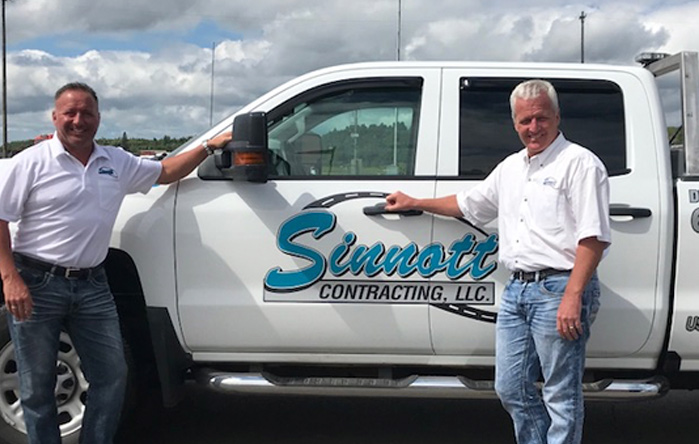 Sinnott Blacktop's mission is to provide the Northland with a trusted, dependable asphalt contractor that delivers a customer-centered focus, meticulous project management, utmost professionalism, and quality workmanship.
We have made a commitment to providing the best products and services to our customers by drawing upon the experience of our talented staff and using the most advanced available materials — all while respecting your budget, time and property.
We've built our reputation on these principles and you can depend on Sinnott Blacktop, LLC to deliver on the promise to bring you the best possible experience.
Ready To Start Your Project?
Contact us today for a quote or more information about your project!